In yesterday's article, we learned about Entering the Silence from Matthew Kelly. Today, we are going to learn about maintaining the silence from Joseph Campbell. In The Power of Myth, he writes about entering the silence:
"This is an absolute necessity for anybody today. You must have a room, or a certain hour or so a day, where you don't know what was in the newspapers this morning, you don't know who your friends are, you don't know what you owe anybody, you don't know what anybody owes you. This is a place where you can simply experience and bring forth what you are and what you might be. This is the place of creative incubation. At first you might find that nothing happens there. But if you have a sacred place and use it, something eventually will happen."
– Joseph Campbell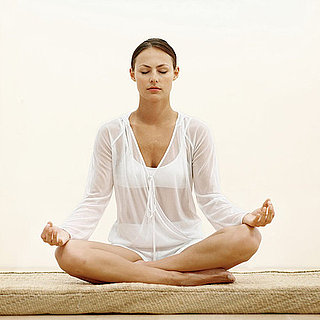 If you followed the instructions in entering the silence, you may be ready for maintaining the silence with the Third Mindfulness Meditation Practice and continue on through the Sixth Mindfulness Meditation Practice at your own pace. When you are comfortable with the sixth practice, you can begin to drop the words and thoughts about the words and just enter the silence in your own way in your own time.
How is your progress so far? Are you having fun? Eventually, you will not care about having fun or not having fun. You will simply do the practice for no other reason than to do the practice.
Please share your experience with the six mindfulness meditation practices.
---
by
Joseph Campbell

Finally available in a popularly priced, non-illustrated, smaller-format edition, which is ideal for the college market and general reader alike, this extraordinary best-seller is a brilliant evocation of the noted scholar's teachings on mythology…. [Read More…]