With lots of unrest in the world and in the United States about the inauguration we have to remember that man is not the enemy. So who or what is the enemy? I would say that greed, aggression and delusion are the enemy – the three poisons taught by the Buddha.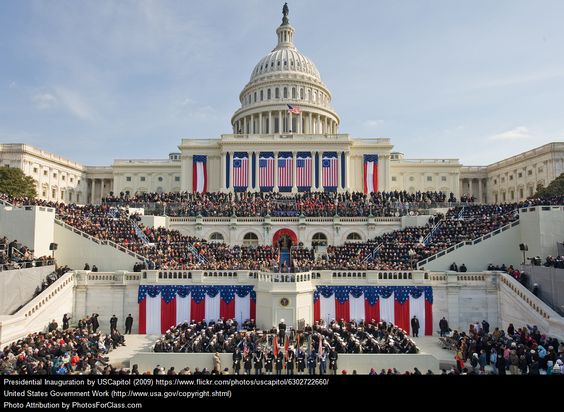 For example, in Tanzania, every day 100 elephants are killed by poachers for their ivory. At this rate, elephants will be extinct by 2020 and our children and children's children will no longer be able to see elephants in the wild. The enemy here is not the poachers because of their aggressive killing of elephants. The enemy is not the traders who are deluded to think that there is an infinite supply of elephant tusks for their customers. The enemy is not the consumers, whose greedy nature causes an increasing demand for ivory. It is their greed, aggression and delusion that is at fault. Operation Diana is trying to do something about this from the point of view that man is not the enemy.
Connect with Meditation Practices
Connect with


Or enter your name and email address below.