Roshi Joan Halifax talked about compassion when she visited Capital University in Columbus, Ohio in 2011.
She opened with some words of wisdom from Barry Lopez. He writes about environmental and social concerns. She read a piece of his related to the role of compassion-based ethics in our lives. Arctic Dreams is the name of his wonderful book.
Lopez writes,
No culture has yet resolved the dilemma each as faced with the growth of a conscious mind…

How do we awaken to truth? How to live a moral and compassionate existence when one is fully aware of the blood, the horror inherent in all life, when one finds darkness not only in one's own culture but within one's self?

…you continue to make your life a working expression of meaning into life.
Roshi asks, "What do we mean by meaning into the life? The theme of my talk is alters in the street, compassion in action?"
She uses the metaphor of streets to communicate about compassion and mindfully recognize our interconnection with all human beings.

Roshi's compassionate action is to bring health services to remote villages in the Himalayas.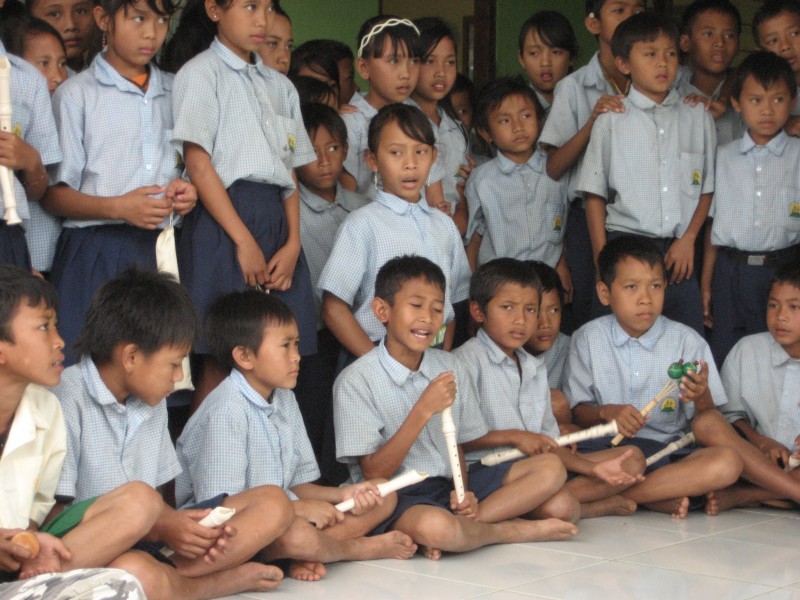 She reminds me of my daughter's god mother who organized and keeps running a school for children in a remote village in the mountains of Bali. My wife and daughter have visited the school and they have been deeply touched by the love the kids have for learning. You can read more about it at the Ganesha Foundation website.
What are your willing to do to demonstrate compassionate action? Please share.