Stephen Batchelor is one of my favorite teachers on the path of the Buddha. His book, Buddhism Without Beliefs: A Contemporary Guide to Awakening is one of the most frequent books I listen to on my iPhone.
His rational and nonreligious approach to Buddhism is refreshing and insightful.
These words of wisdom by Stephen Batchelor came from Tricycle Magazine.
---
The Everyday Sublime | July 6, 2014
---
To experience the everyday sublime one needs to dismantle piece by piece the perceptual conditioning that insists on seeing oneself and the world as essentially comfortable, permanent, solid, and mine. It means to embrace suffering and conflict, rather than to shy away from them, to cultivate the radical attention (yonisomanasikara) that contemplates the tragic, changing, empty, and impersonal dimensions of life, rather than succumbing to fantasies of self-glorification or self-loathing.
—Stephen Batchelor, "The Everyday Sublime"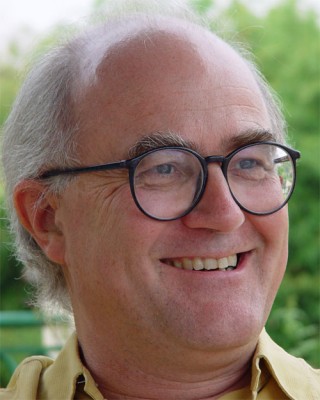 Buddha's teaching on impermanence is presented here in everyday language. There is no permanent self and so it becomes important to contemplate the nature of suffering and learn from our experience.
Yonisomanasikara is a term that translates to wise and appropriate attention. It means to pay attention to what is happening in the present moment.
Do you find Stephen Batchelor's approach to the everyday sublime useful in your life? Please let us know.
by
Stephen Batchelor

A national bestseller and acclaimed guide to Buddhism for beginners and practitioners alike

In this simple but important volume, Stephen Batchelor reminds us that the Buddha was not a mystic who claimed privileged, esoteric knowledge of the universe, but a man w… [Read More…]