In a recent article in the Huffington Post, Alana Hall reported on 8 Ancient Beliefs Now Backed By Modern Science.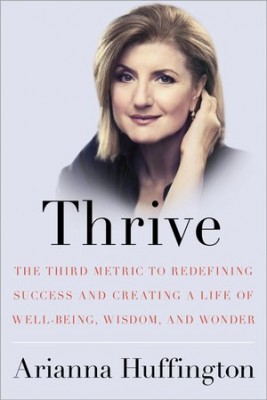 These beliefs are embraced in Arianna Huffington's new book, Thrive: The Third Metric to Redefining Success and Creating a Life of Well-Being, Wisdom, and Wonder, part of which is dedicated to scientific breakthroughs that often confirm the power of ancient psychology and contemplative practices. Many of thes 8 ancient beliefs can be found in articles in Meditation Practices.
Here they are:
These ancient beliefs are not really beliefs in the eyes of the Buddha and Zen Master Thich Nhat Hanh, my teacher for more than 30 years. They are practices that have been handed down through the years, first verbally, and then written down in the form of sutras. As you can see, all of these beliefs have been presented as mindfulness practices for over two years now.
Which of these "beliefs" are you willing to adapt to your daily meditation practice? Why? Please share.