with
Rachel Naomi Remen, MD and Lissa Rankin, MD
Yearning for more meaning and purpose in your life?
Want to stop feeling like you are "not enough"
and start stepping joyfully into your wholeness?
Struggling with unreasonable depression, anxiety,
or a sense of overwhelm?
If so, you are not alone.
Our entire culture suffers from what the shamans call "Soul Loss,"
a loss of meaning, direction, vitality, mission, purpose,
identity, and genuine connection;
a deep unhappiness that most of us have come to consider
as "simply ordinary."
Want to recover?
Join Kitchen Table Wisdom author Rachel Naomi Remen, MD
& Mind Over Medicine author Lissa Rankin, MD for
10 Ways Your Soul Guides You In Daily Life
a FREE 90-minute LIVE teleclass about healing from Soul Loss
and learning to reconnect to your soul's guidance in your daily life!
REGISTER HERE
https://mountainsangha.org/likes/mfts
The Details:
Monday, January 27, 2014
12:00 pm PT / 3:00 pm ET
Can't make it live? REGISTER ANYWAY
https://mountainsangha.org/likes/mfts
and get a FREE recording of the whole Teleclass
to listen to when you can.
Here is some of what Rachel and Lissa are going to cover:
One surprising strategy the soul uses to get your attention
Practical steps for involving your soul in your decision-making
How to interpret not only the green lights that affirm your path, but the red lights that redirect you
How to tell the voice of your soul from the voice of your fears
A tool your body uses to deliver a soul message
How to recognize the touchstone feelings that signal your soul's guidance
And MORE!
What makes soul loss so subtle and dangerous
is that very few people have realized that it has happened to them.
Most of us do not know
that we have disconnected from the vitality of our souls
and have come to accept as normal a numbness
 and lack of meaning in our lives.
It doesn't have to be this way.
Let Lissa and Rachel share what they've learned about connecting with the soul's guidance and make your soul the compass of your life.
REGISTER HERE & JOIN RACHEL & LISSA FOR THIS FREE TELECLASS!
 https://mountainsangha.org/likes/mfts
I think you'll find this innovative teleclass exciting and helpful!
With immense gratitude to Rachel and Lissa,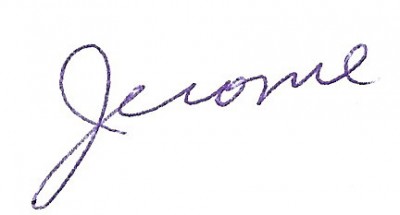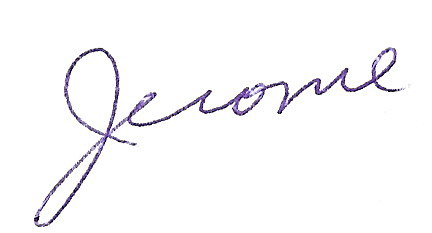 Jerome
Note: I am reposting this because the date has changed to January 27, 2014.