If you have every worked for an employer, you probably had a lunch break.
If you are a coffee drinker, you are accustomed to taking a coffee break.
And if you are still addicted to smoking, you probably take a cigarette break once in a while at work.
So, what if you could take a Mindfulness Break™?
What is a Mindfulness Break?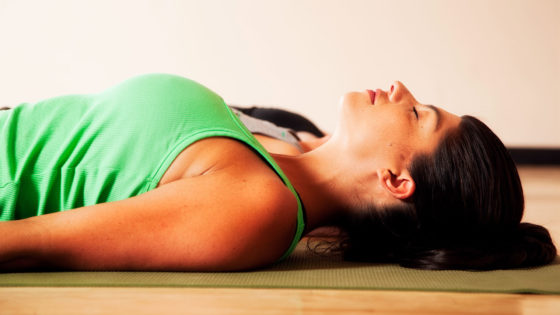 Well, Jon Kabat-Zinn defines,
"Mindfulness is awareness that arises through paying attention, on purpose, in the present moment, non-judgementally. It's about knowing what is on your mind."
A Mindfulness Break is a period of mindfulness, a period of living life deeply in the present moment which can be practiced anywhere, any time from a moment, to a minute, to ten minutes, to a couple of hours, to a weekend, to a week, to several months or years.
Do you want to take a mindfulness break right now?
Ok. This will only take a minute or two.
If you have an office, please close the door.
Sit up straight in your chair in a comfortable position. Try to have your feet on the floor. Use headphones if you have them handy.
After you press the play button, close your eyes.
Bring your attention to your breathing.
When you are breathing in, know that you are breathing in.
When you are breathing out, know that you are breathing out.
When the bell rings, you mindfulness break is over.
That's all!
You can return here whenever you want a one minute mindfulness break.
How did it go for you? Please write your comments below.
Now show this to your boss so that he can arrange a mindfulness break training session for your whole group that will last from 2 hours to a full weekend.
Here are some other Mindfulness Breaks you can try right now before the prices increase with the launch of mindfulnessbreaks.com, coming soon after I return from my trip to Barcelona and Italy on June 1.